Staging the Home and Garage to Sell
Written By: Quick Home Tips
Staging your home is like making a good first impression at a job interview. You'd come in dressed professionally, ready to put your best foot forward. The same goes for your home, where that first impression could mean the difference in a sale.
Selling your home quickly requires a strong sense of what appeals to buyers on the market. You might want to do some research on which countertops, for instance, are most popular in your area. Choose a neutral color palette that compliments the rooms in your home.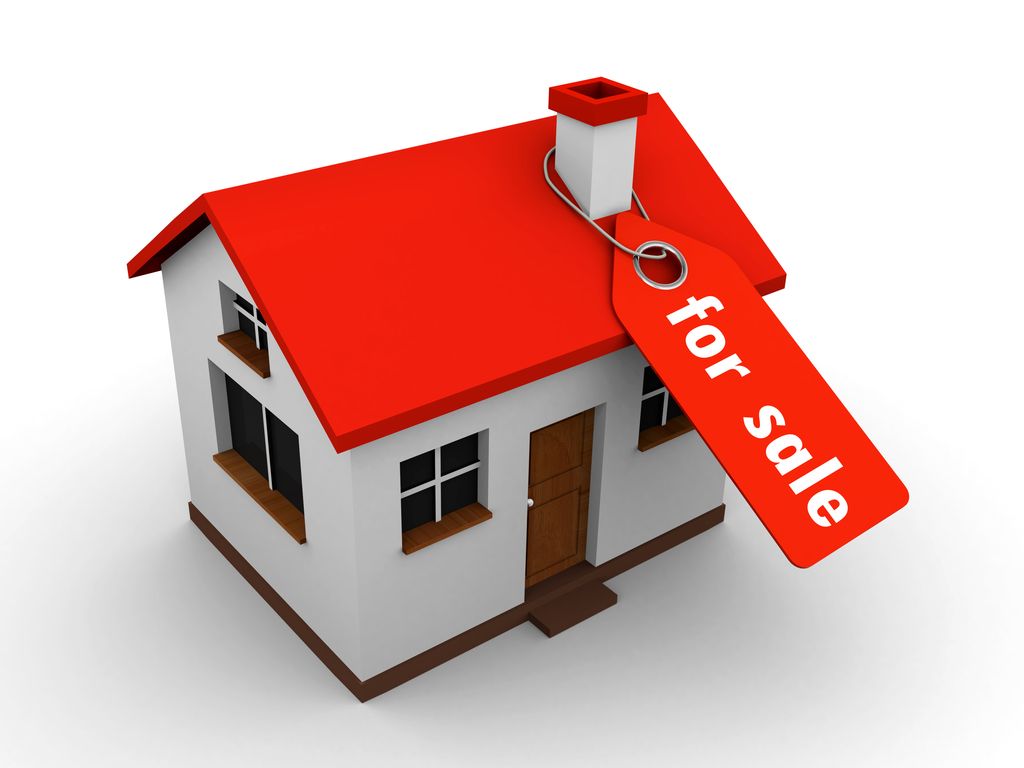 Staging the interior of your home is an exercise in allocating space well. You should keep areas like living and kitchen rooms clear of clutter. Keep your bedrooms neat and organized, and give your walls a good cleaning or repainting. Square footage is best illustrated with wide spaces, so you should consider rearranging furniture to present a wider space.
The garage is another space that is often overlooked. This is a good chance for you to show the potential of your home, and give visitors that last bit of "ahah" factor before they go. Garage floor paint will give your flooring a matte finish, and it's easier to clean than standard concrete. Check that the garage door is responsive, and that the light inside has been replaced with a newer bulb. You can even give your garage a futuristic makeover with technology that is designed to accept inputs from Android or iOS smartphones.
The most important rooms in the home to receive a makeover are the kitchen, master bedroom and bathrooms.